Customer Reviews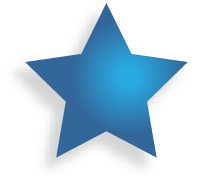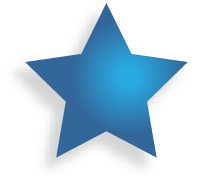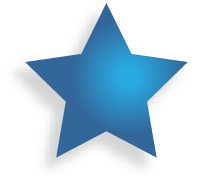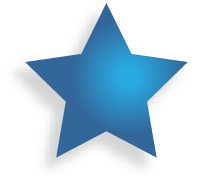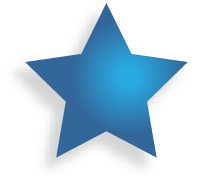 Excellent service
"1st order with S&R was very fast, products were excellent, would recommend 100%. Thanks S&R! "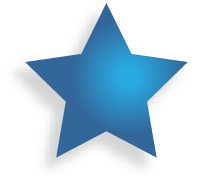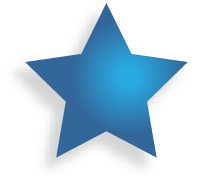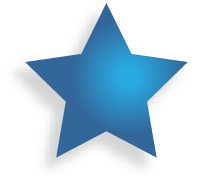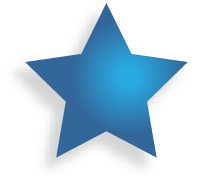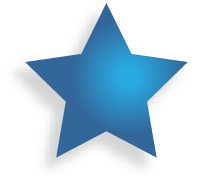 Great value & service
"Cheerful friendly staff. Excellent service. Good range of products. Raw, Swan Rizla, Clipper etc. Superb value"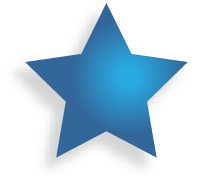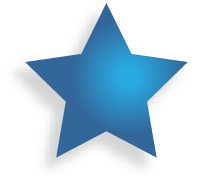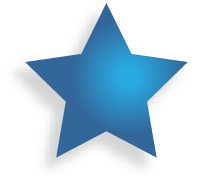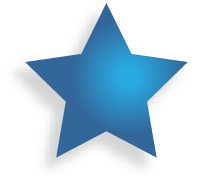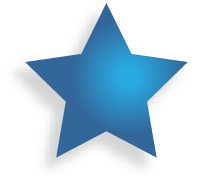 Excellent service & Best product range!
"The best service and prices and always have the latest products. Our favourite suppier :) "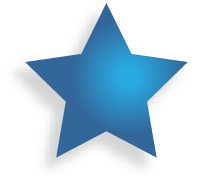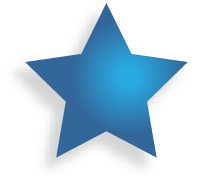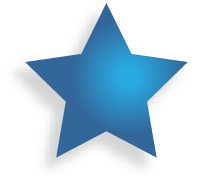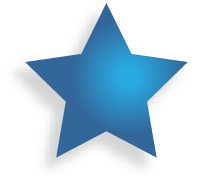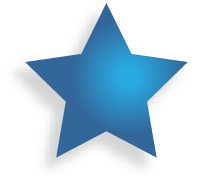 great customer service & products
"S&R have an amazing range of products which are delivered next day. The whole team are really nice, friendly, and helpful."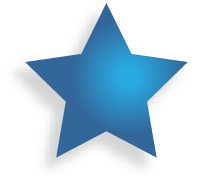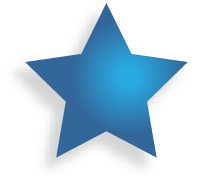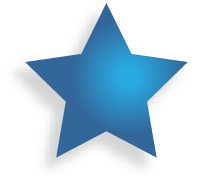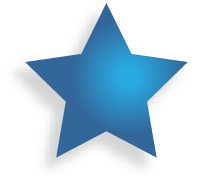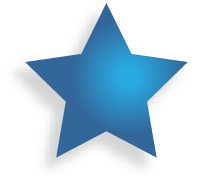 Easy of Order
"Excellent company to work with. Sales staff are very helpful, informative and honest in giving advice. I would work with this company for a long time to come"
Want to leave your own review?
Fill in the form below to submit your review